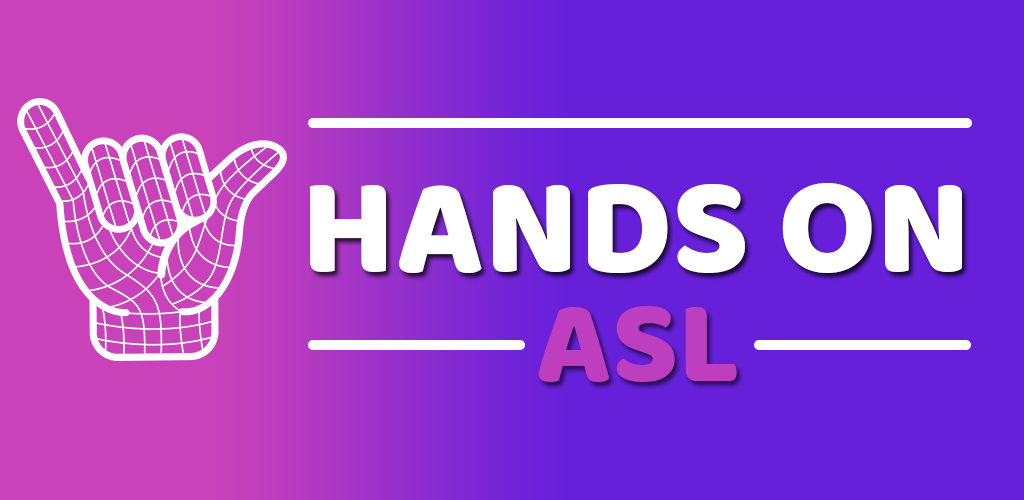 Fingerspell With Sign Language
Learn how to receptively and expressively finger-spell using
Hands On ASL
! Our unique, interactive application helps anyone and everyone learn communication-basics using the
American Sign Language alphabet.
Unlike other applications,
Hands On ASL
uses
3D models
, rather than still shots or videos, that can be zoomed and rotated with 360 degree freedom, allowing you to see the hand shapes from all angles!
Our distinct game style quizzes allow for real time practice with letters and words of varying length and spelling speed. Try your hand at our application and you'll get hooked on beating your previous high score. Exercise your brain and walk away with a new skill and language that can connect you to a whole new world!
FEATURES
3D models with ability to zoom and rotate hand
26 hand signs to learn and review alphabet
Multi-tiered fingerspelling practice
Practice quizzes of varying word length and speed
Beat your high scores to unlock various in app rewards
Customize hand with unique skin tones
FREE download with opportunities to purchase additional content in app
Reviews & Shout-outs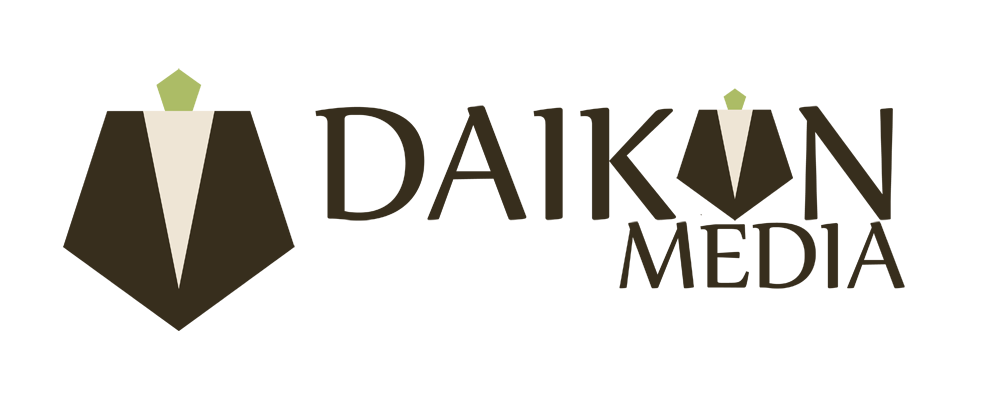 "It's no secret that I am into word games, but being able to play one and incidentally learn something is twice as good."
-- Frederik Schrader, Daikon Media GbR
You can check out more from Daikon Media here, and be sure to check out their partner sites too!
Word Grabber: A fun letter sorting tool to give you a leg up in word games, newspaper riddles, or even homework!
MyHub: An intranet software solution designed to help you build a secure web portal for your business!
Download
Available on the following platforms today: